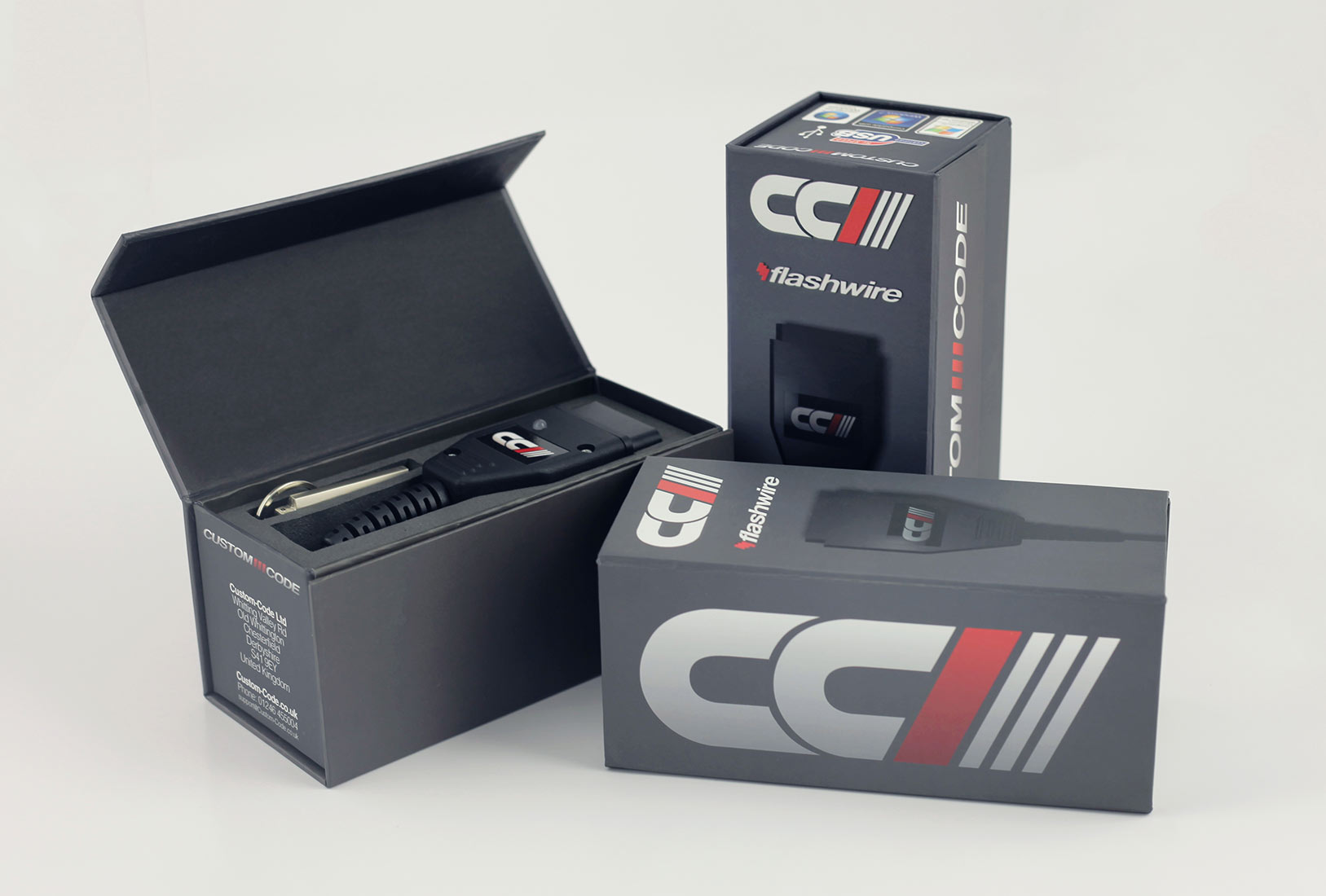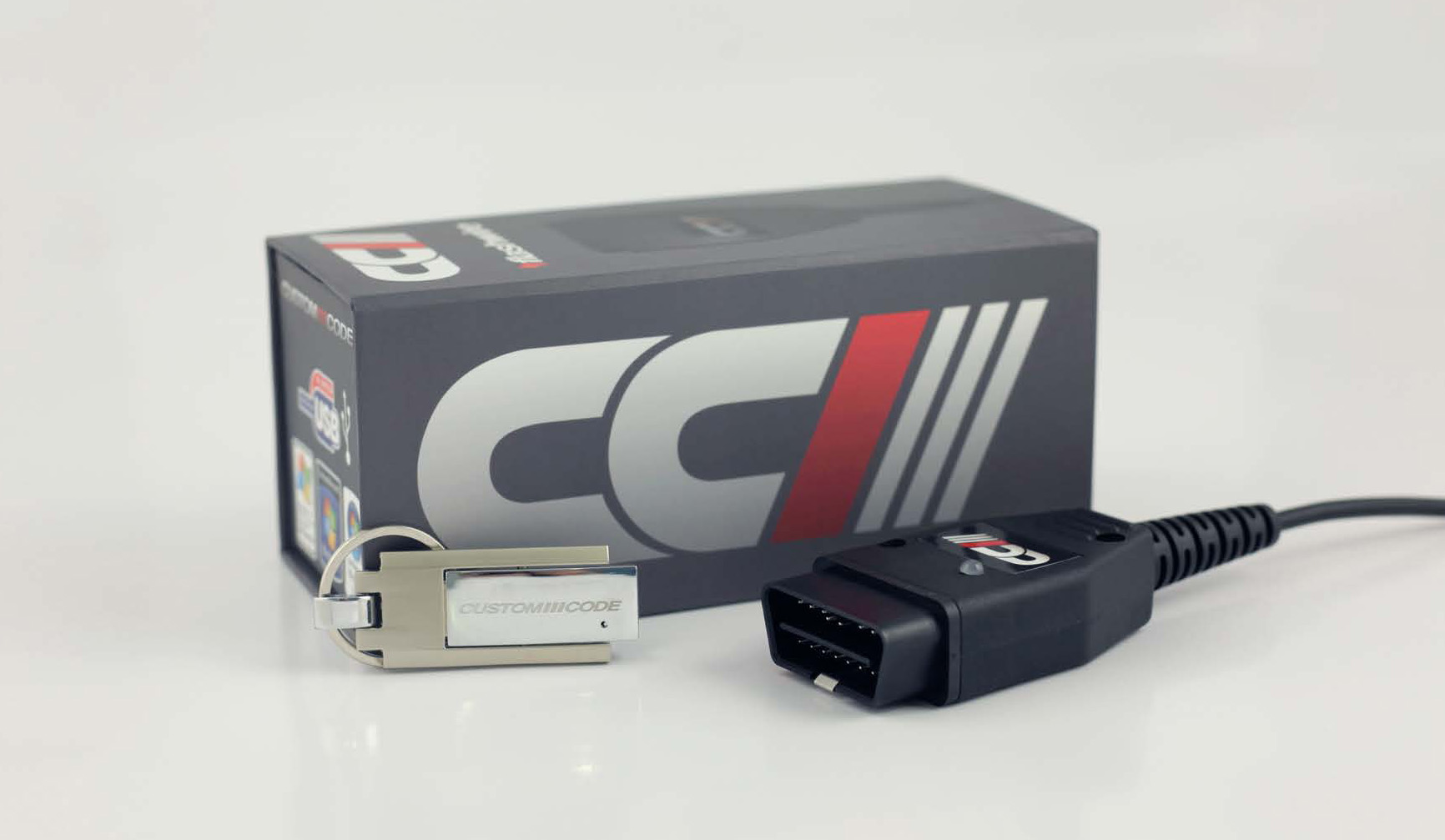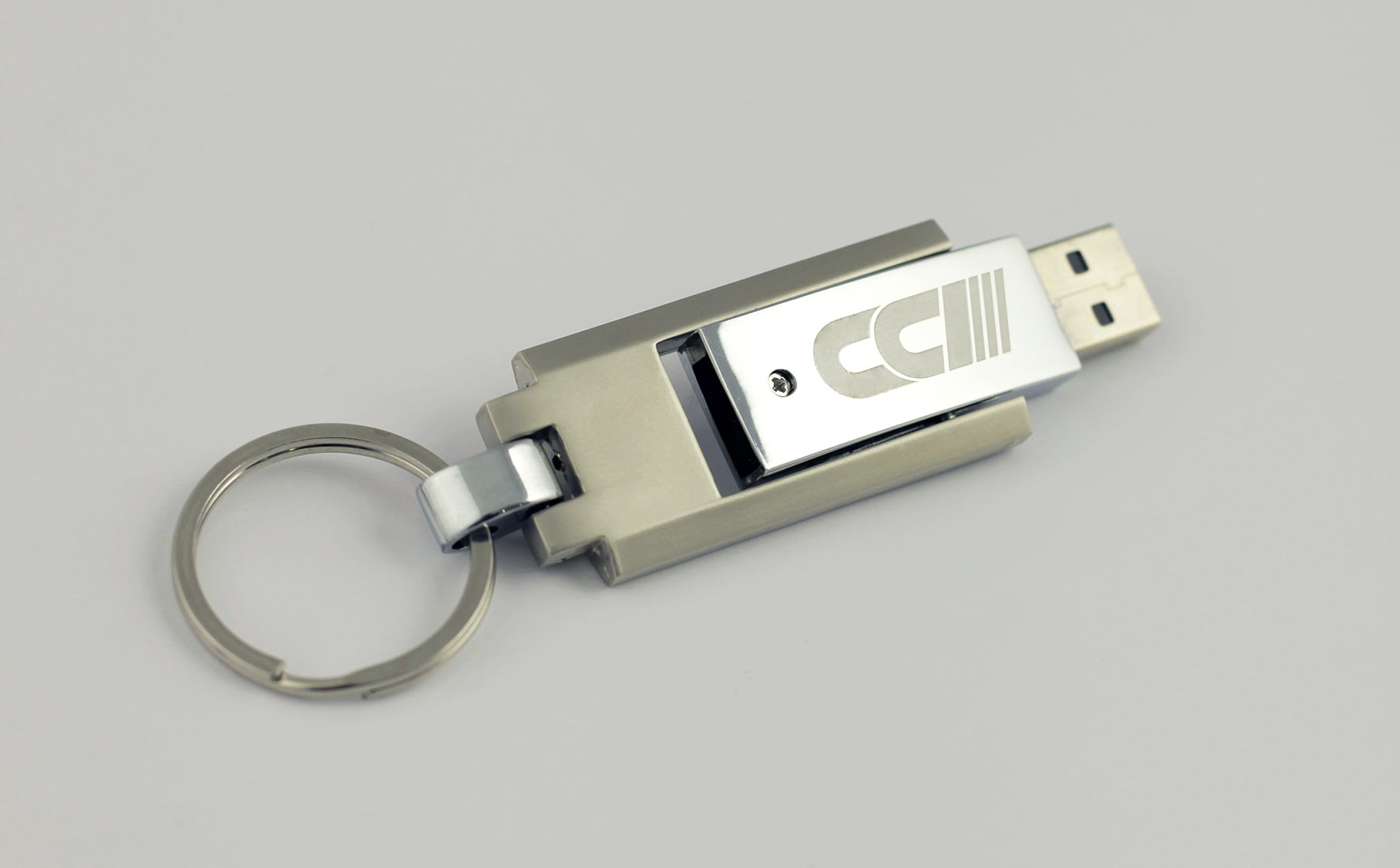 About This Project
---
FlashWire is a product I developed and designed whilst under employment at Custom-Code to help decentralise the business. I sourced suitable manufacturers from China remotely, doing the whole deal by email and phone from the UK which had inherent difficulties attached, like the lack of an agent in China to check quality and ensure deadlines were adhered to.
This presented some substantial challenges, I had to ensure that every element of the product was as I originally designed, frequently checking at all stages of the process using emailed photographs and chat/skype conversations.
I decided that modelling the finished product in 3D would help to clarify certain points with the manufacturers. Language was often a barrier, so I had to talk in layterms and take caution to be thorough. Cost was a massive factor in this project and I had a strict budget to adhere to, including all import and shipping costs and taxes.
Once the parts that make up the total product had arrived from the separate factories in China I packaged the items together and set up a mini studio in a light tent to create the photos seen on this page. Shot on a Canon 5d Mkii w/ 50mm f/1.8.
Method
---
Illustrator / Photoshop / Cinema 4D / Canon 5D
Website link
---